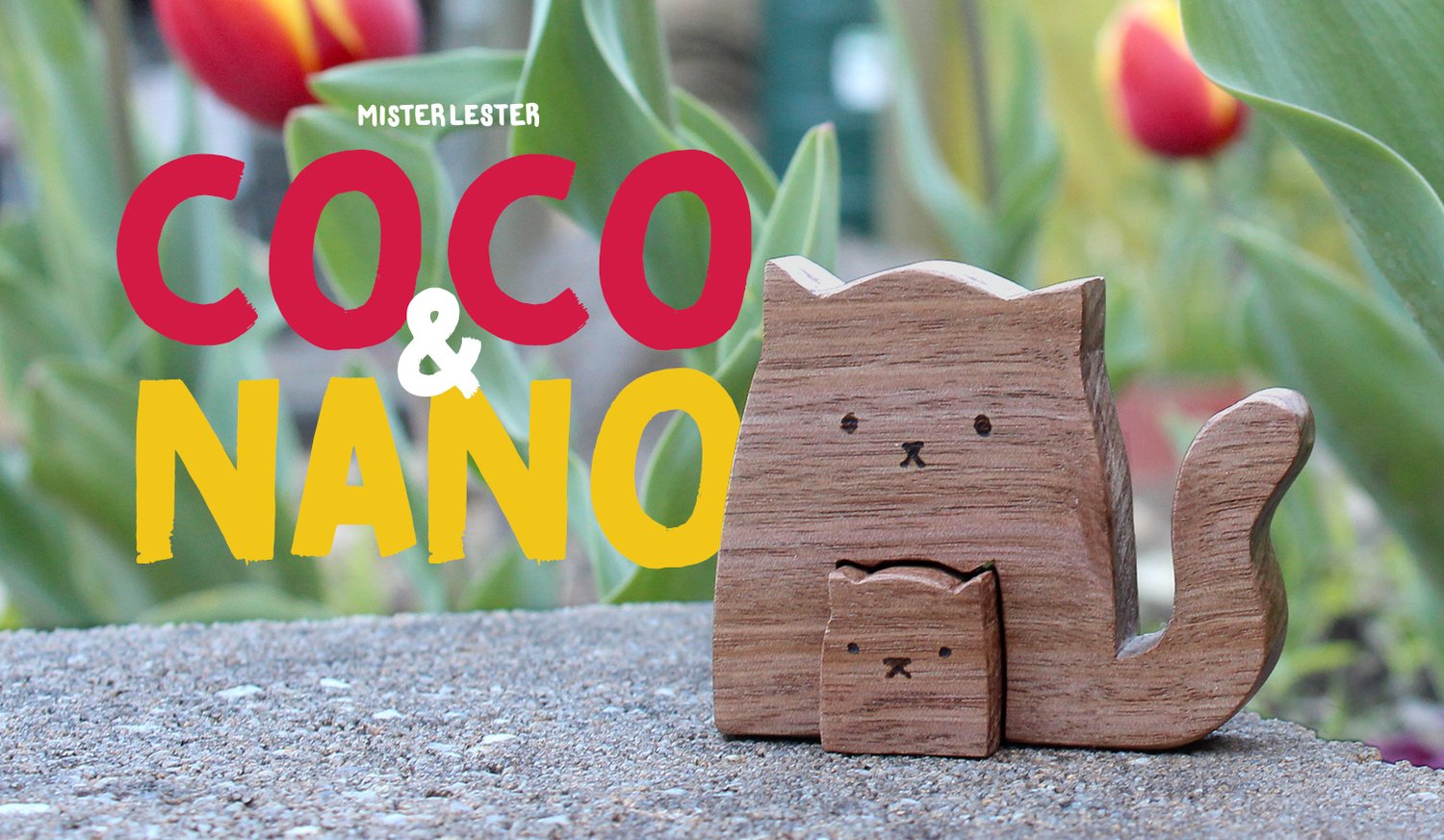 Coco & Nano
Desk buddies - Coco and her curious kitten, Nano. These two buddies love to keep you company while you're at your desk or stare at the birds by the window.
Each set is hand cut from Tasmanian Oak with wood-burned faces.
Coco is about 6cm tall, Nano around 2cm.
Each set it made by hand, their features will vary set to set.
Nano is a wee kitten so she's not well suited for tiny humans, so best to keep her out of reach of little hands.